Founder
Isaiah M. Williams
Isaiah M. Williams is an author, filmmaker, and entrepreneur who has founded multiple companies including an investment company, a media company, a software company, and a necktie company (exited in 2015). Isaiah also helped to design and lead America's first entrepreneurial accelerator for high school students, LightHouse Ohio. He currently studies on a full-ride, merit-based scholarship at Babson College.
Calling All Young Entrepreneurs!
We are looking to hire young entreprenuers to help serve as in-house consultants and counselors for the four-week program. Get paid for simply using your talents to help accelerate other young people to new heights. Interested? Please email Isaiah.
Board of Advisors
Rob Levin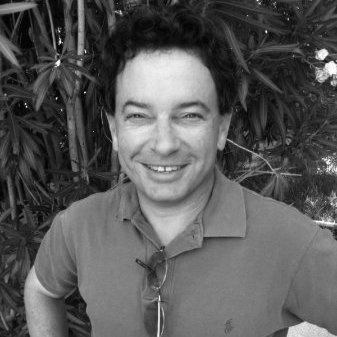 Teacher, Alumni Mentor, and Innovator at Harvard-Westlake School.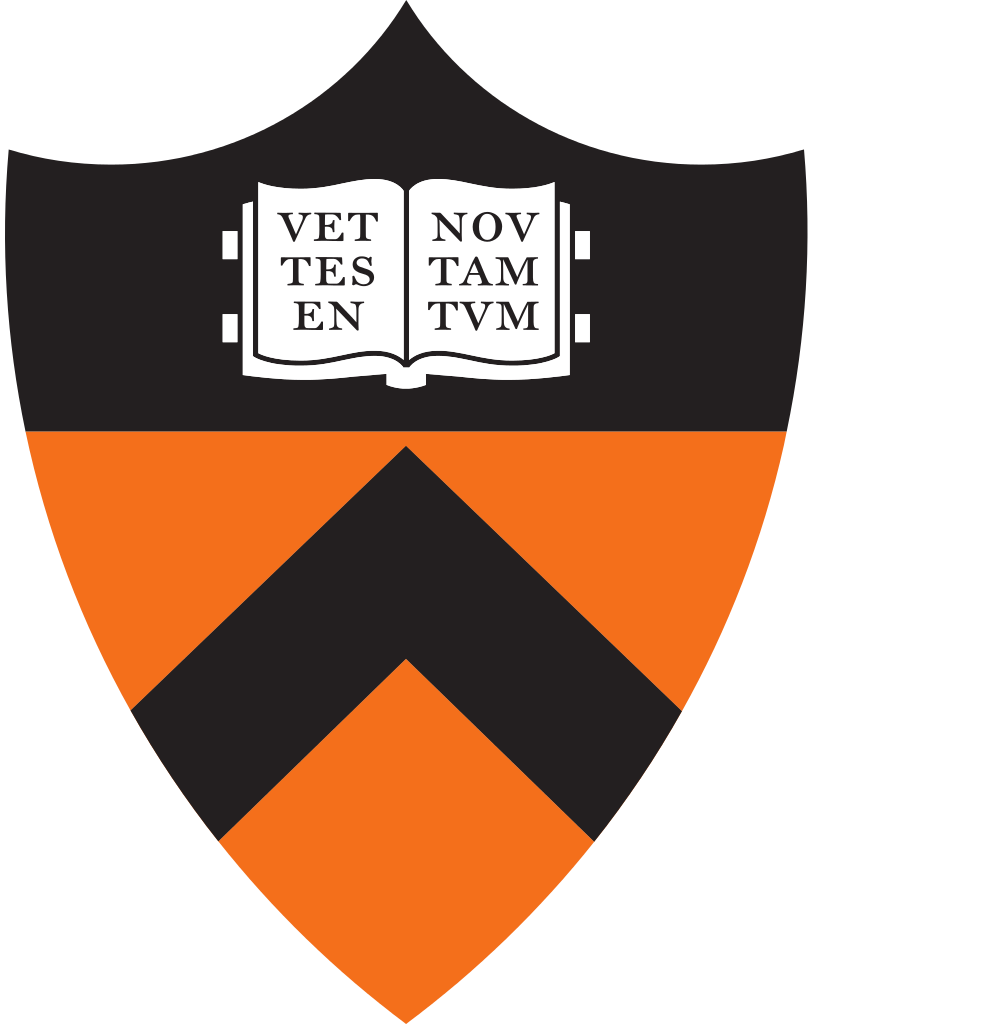 Eric Bollens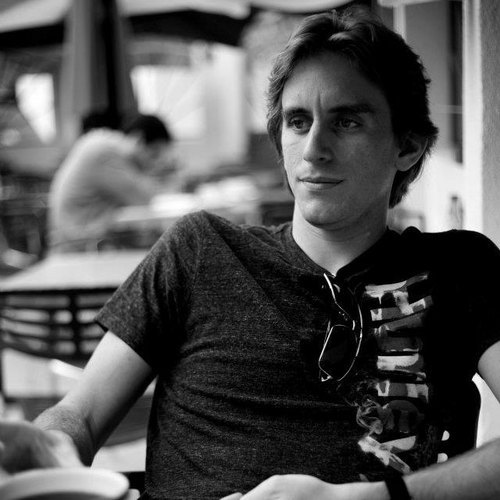 Chair of Advisory Board of MirmanX, CTO of CloudCompli.