Tim Draper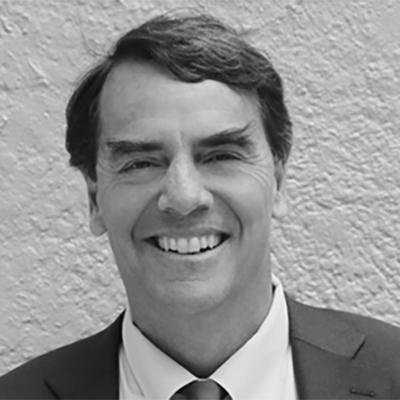 Founder of Draper Associates & Draper Fisher Jurvetson, Headmaster of Draper University.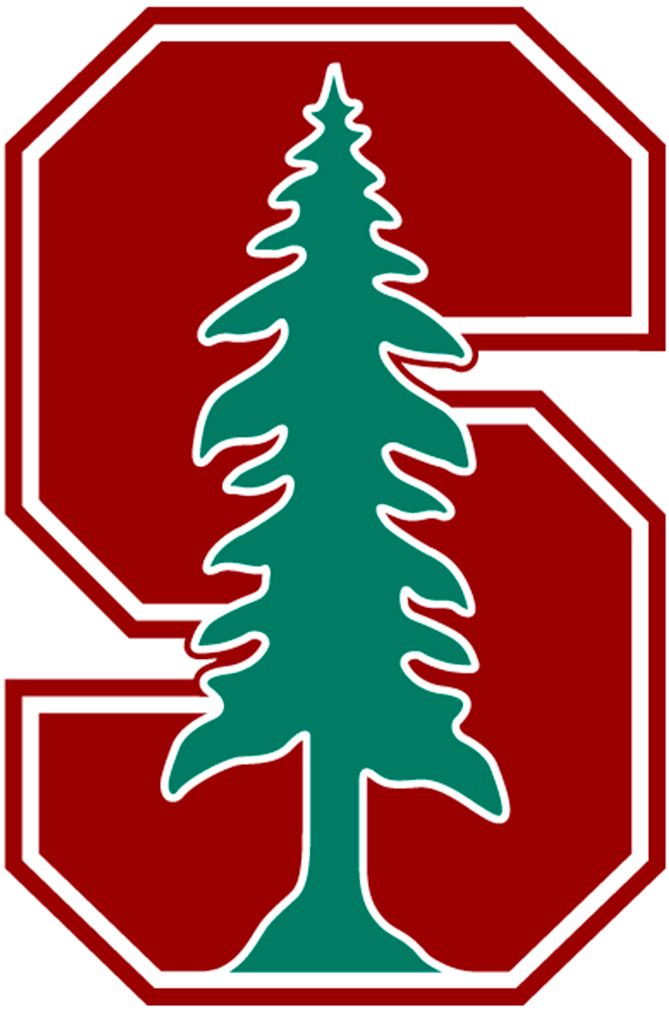 Natalie Bartlett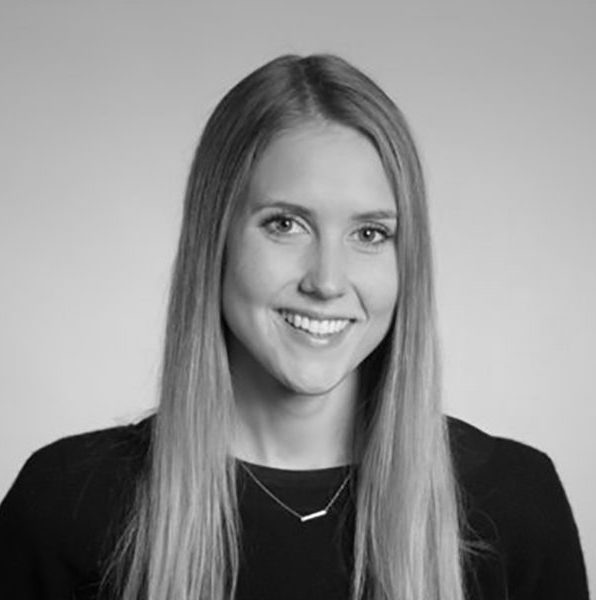 Associate at General Catalyst, Platform Manager at Rough Draft Ventures.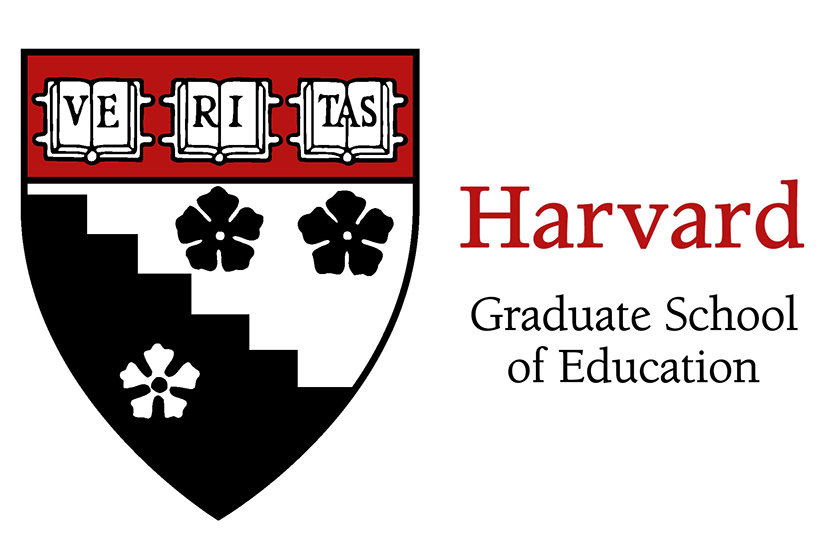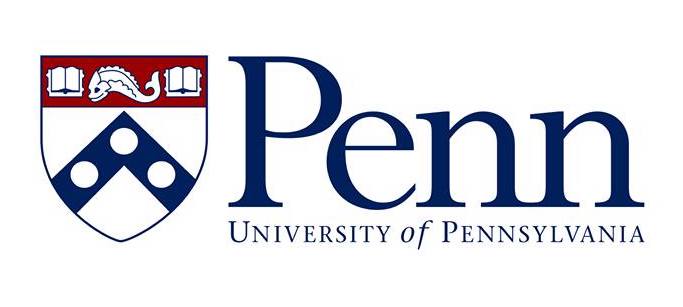 Jerry Wilmink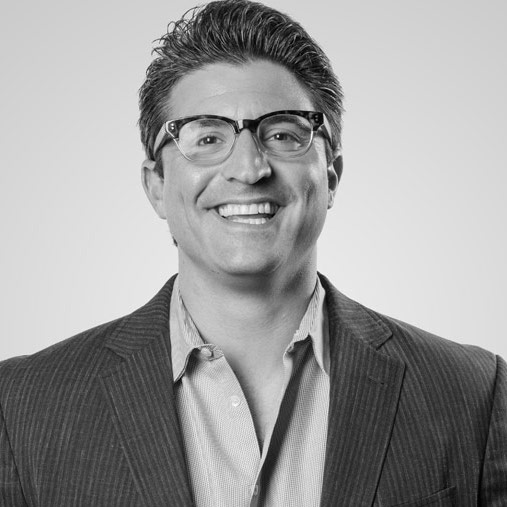 Founder & CEO of WiseWear, Advisor & Mentor at Techstars, Young Entrepreneur Council Member.


Carl Sjogreen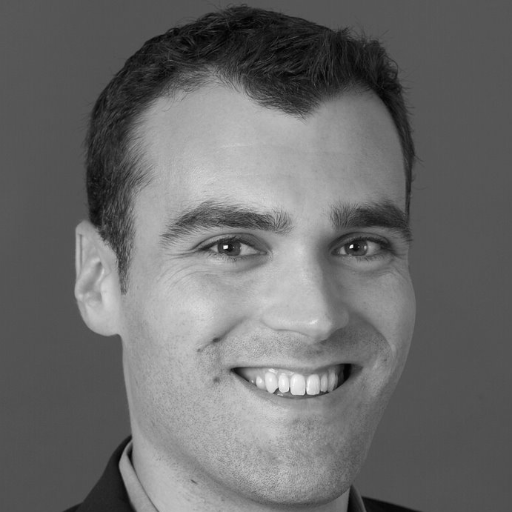 Co-founder of Seesaw Learning & nextstop.com (sold to Facebook), former PM at Facebook & Google.

Ari Engelberg
Co-founder of Stamps.com, former Exec Director of Bright Star Schools, Cedars-Sinai Board Member.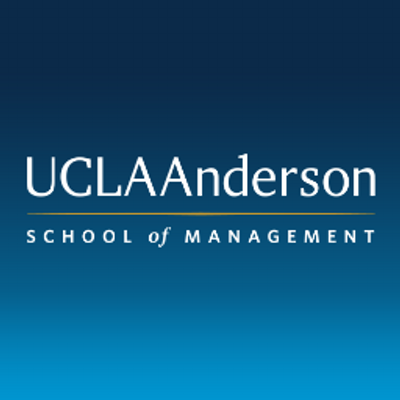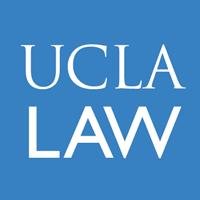 Michael Foust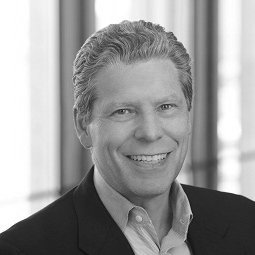 Co-founder & Former CEO of Digital Realty Trust (NYSE: DLR), Chairman of DataBank, Ltd.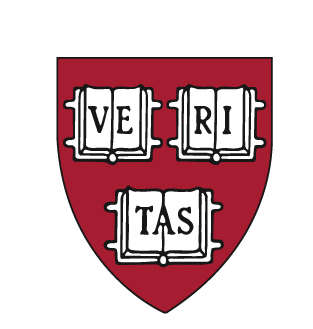 Richard Dulude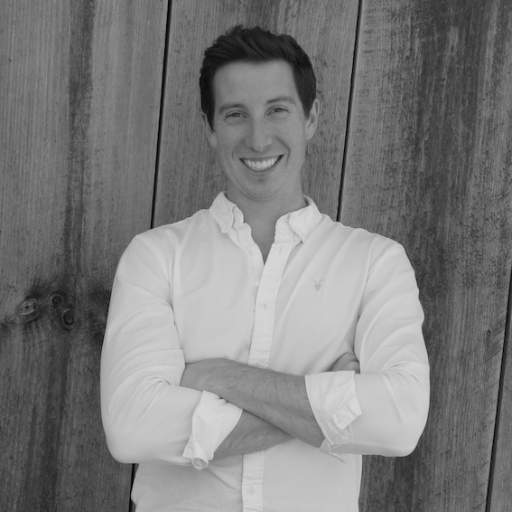 Principal at _Underscore.VC, P&G eCommerce Brand Manager, former Developer at Apple (iTunes).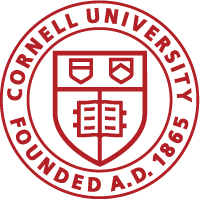 Jason Reuben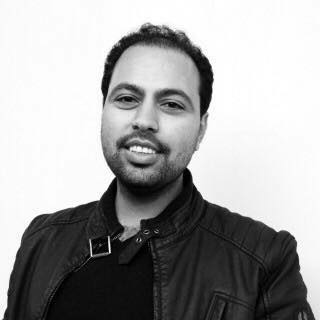 Co-founder of CherieCulture & Gemvara (acquired by BRK), Board Overseer at Babson College.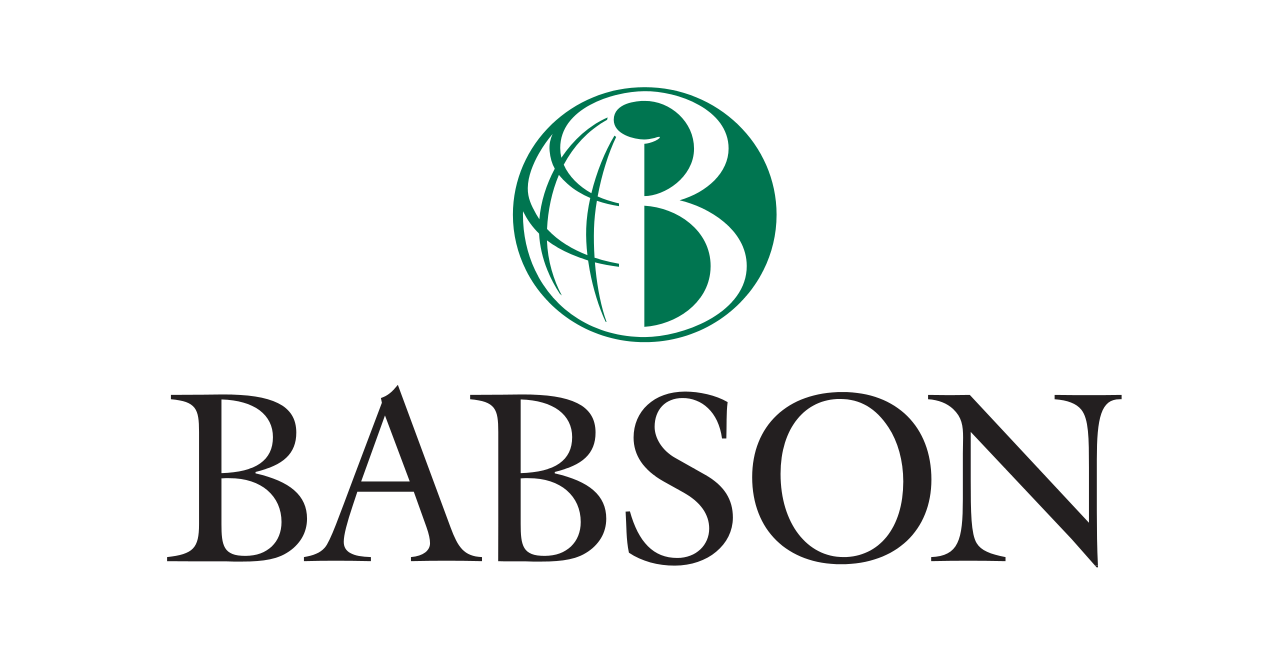 Sameer Gupta
Co-founder of Golfstream, Founding Member of the Weiss Tech House at the University of Pennsylvania.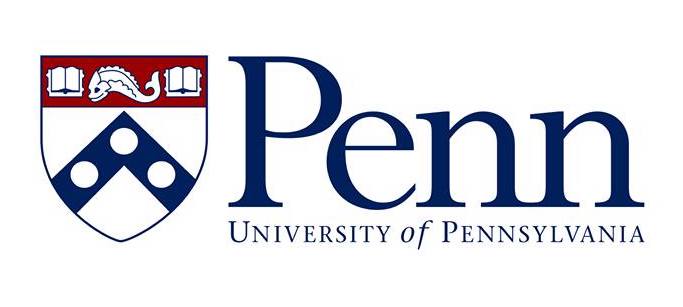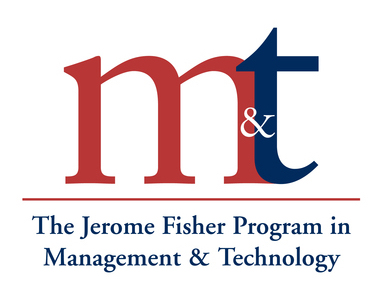 Jon Stahl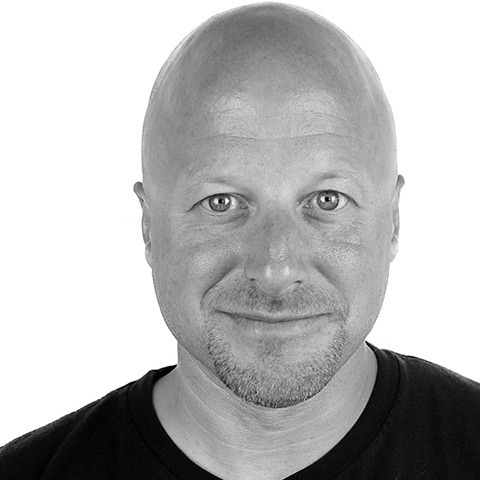 Co-founder, CEO, and President of LeanDog, Agile Software Development Coach.

Bill Leamon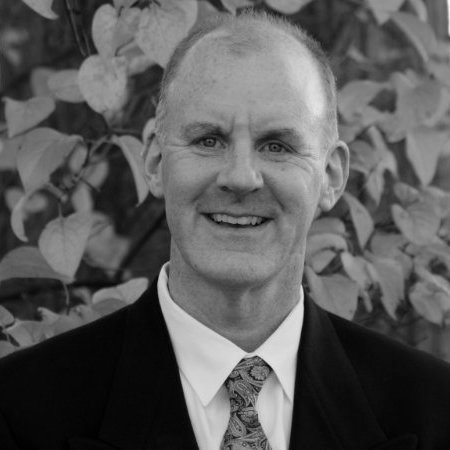 Co-founder of America Mentors & Sea Change, Professor of Entrepreneurship at Notre Dame.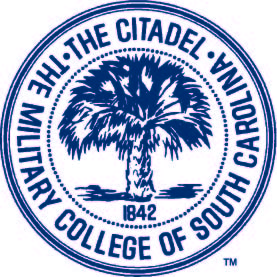 Patrick Cines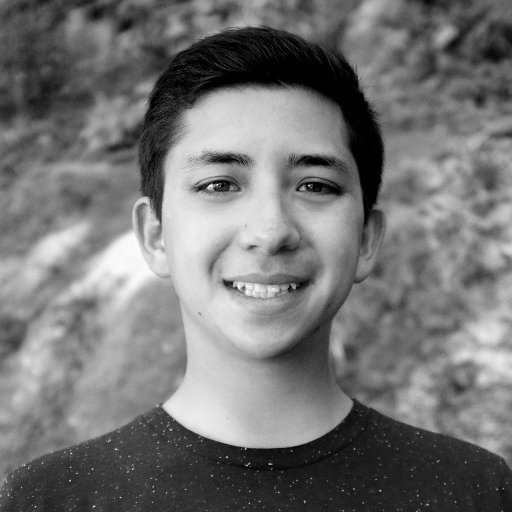 Partner Development Associate at Google, Growth at Uber and Planted (Techstars '14).

Diana Yuan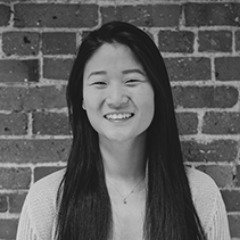 Co-founder & COO of indico data solutions, former Babson eTower and Women Giving Back President.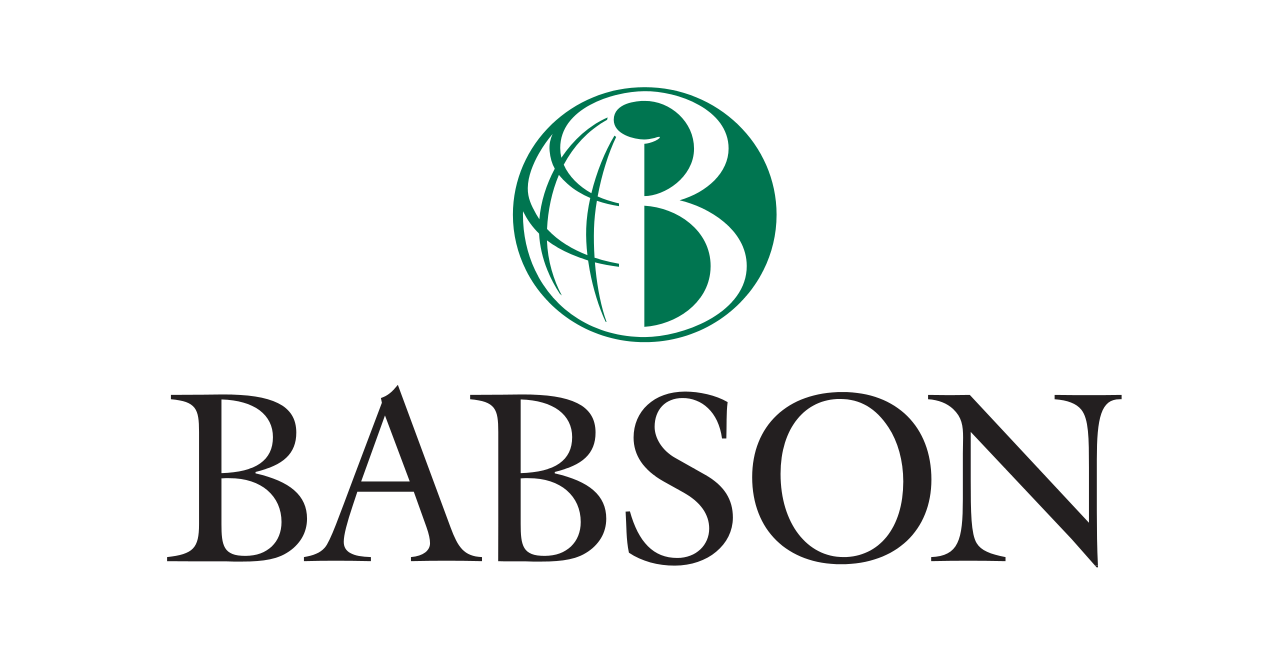 Jeremy Gardner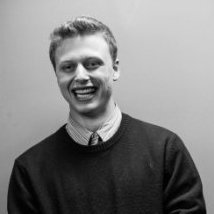 Co-founder of Augur & the Blockchain Education Network, Entrepreneur in Residence at Blockchain Capital.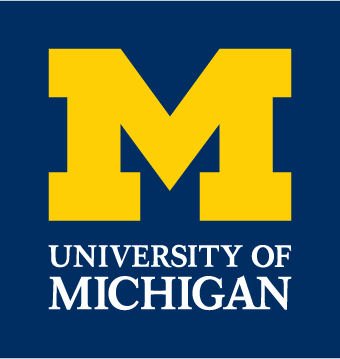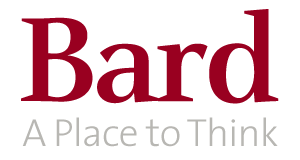 Jillian Kando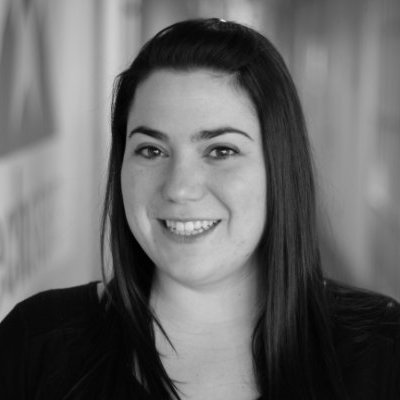 CTO of Cut & Fold (Web & iOS consultancy), former CTO of Bookity, Co-founder of CraveLabs.

Daniel Singer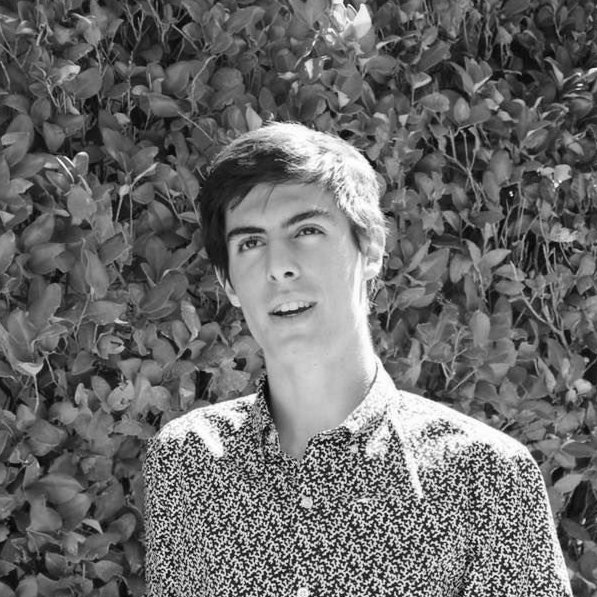 Product at Sensay, Disrupt Cards, and Spectaholes, Founder and CEO of Bond & Backchat.

Valerie Gillespie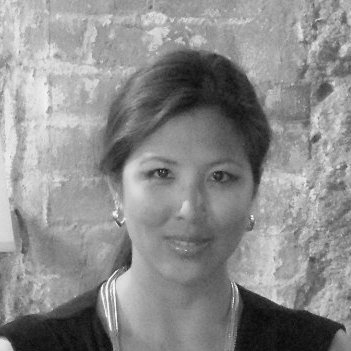 Technical Principal at Visual Eyez Studio, Hive Global Mentor & Social Entrepreneurship Advocate.

Jackie Phillips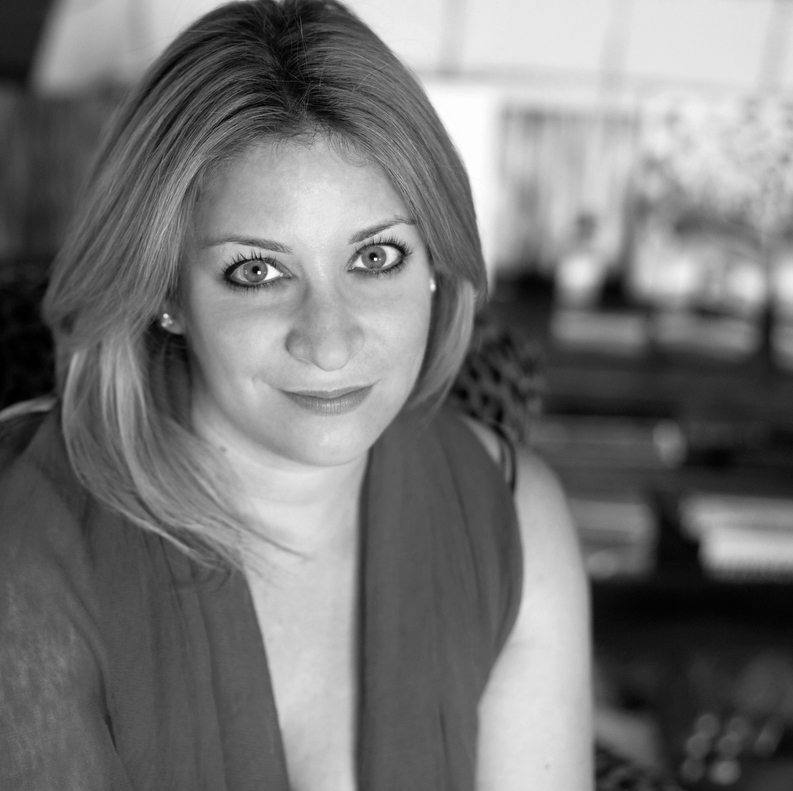 Founder of Precious Beast (an art & graphic design studio), Entertainment Industry Professional.

Bridgette Wallace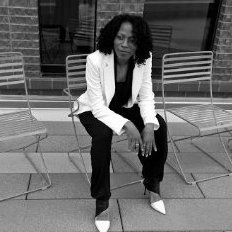 Founder of SkyLab Boston, Rehousing Specialist at the Dep. of Housing and Community Development.

Hanson Grant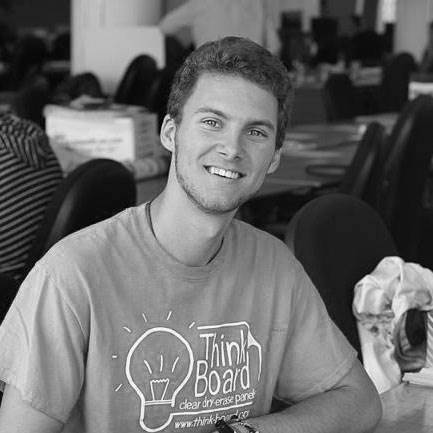 Founder & CEO of Think Board, MassChallenge Finalist & Babson Butler Venture Accelerator '13.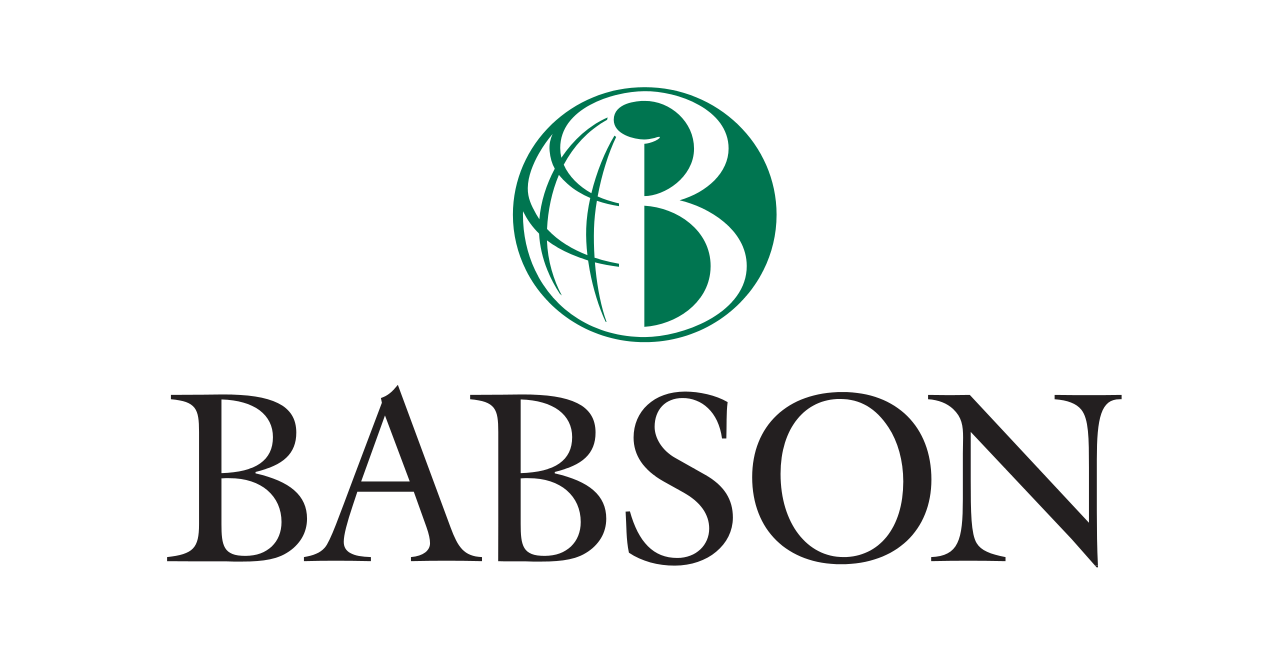 Jacob Roscoe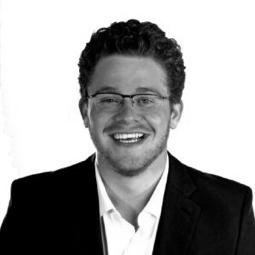 Co-founder of Object Digital Media, Co-President of the NYIT Student Advisory Board.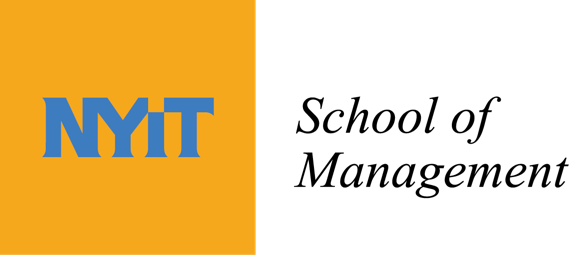 Derek Tu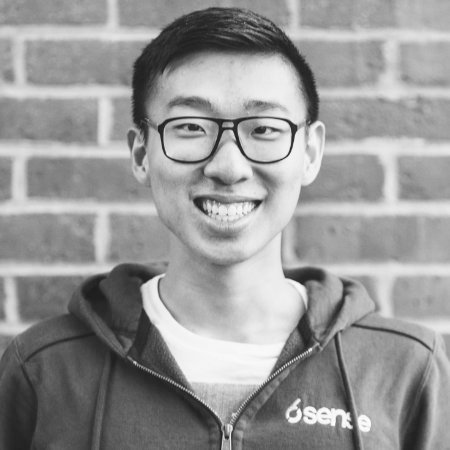 Co-founder of Womentum, Student Partner at Rough Draft Ventures, former Babson eTower President.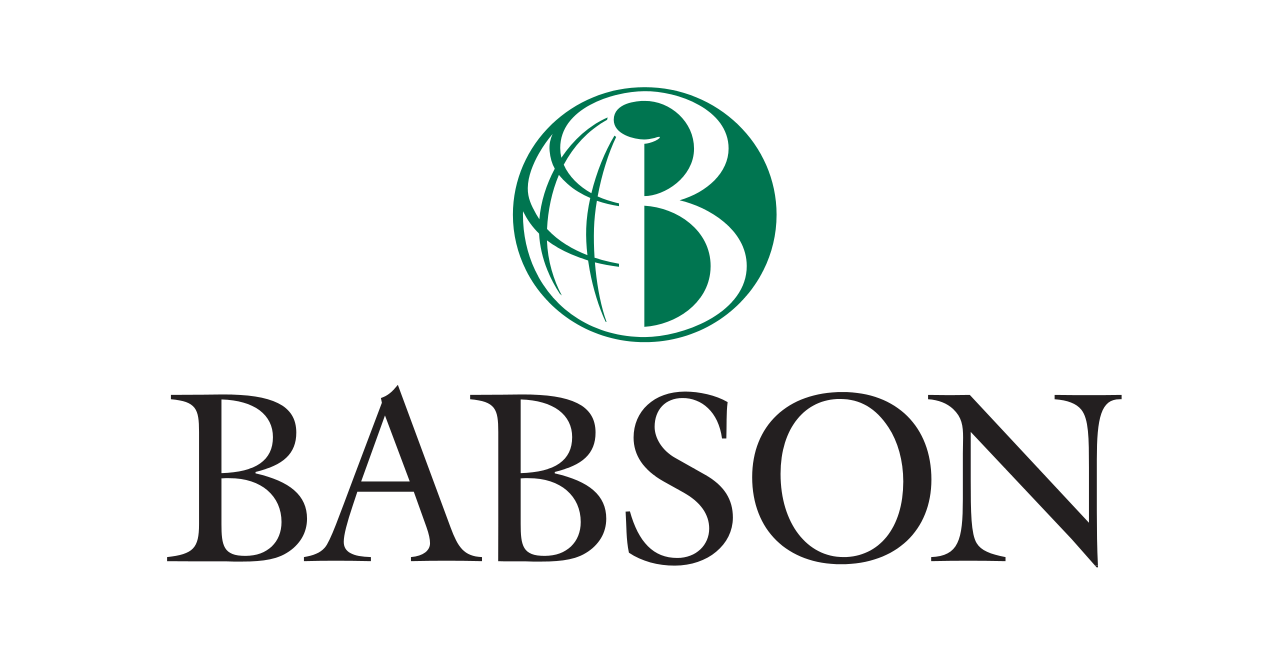 Jared Silver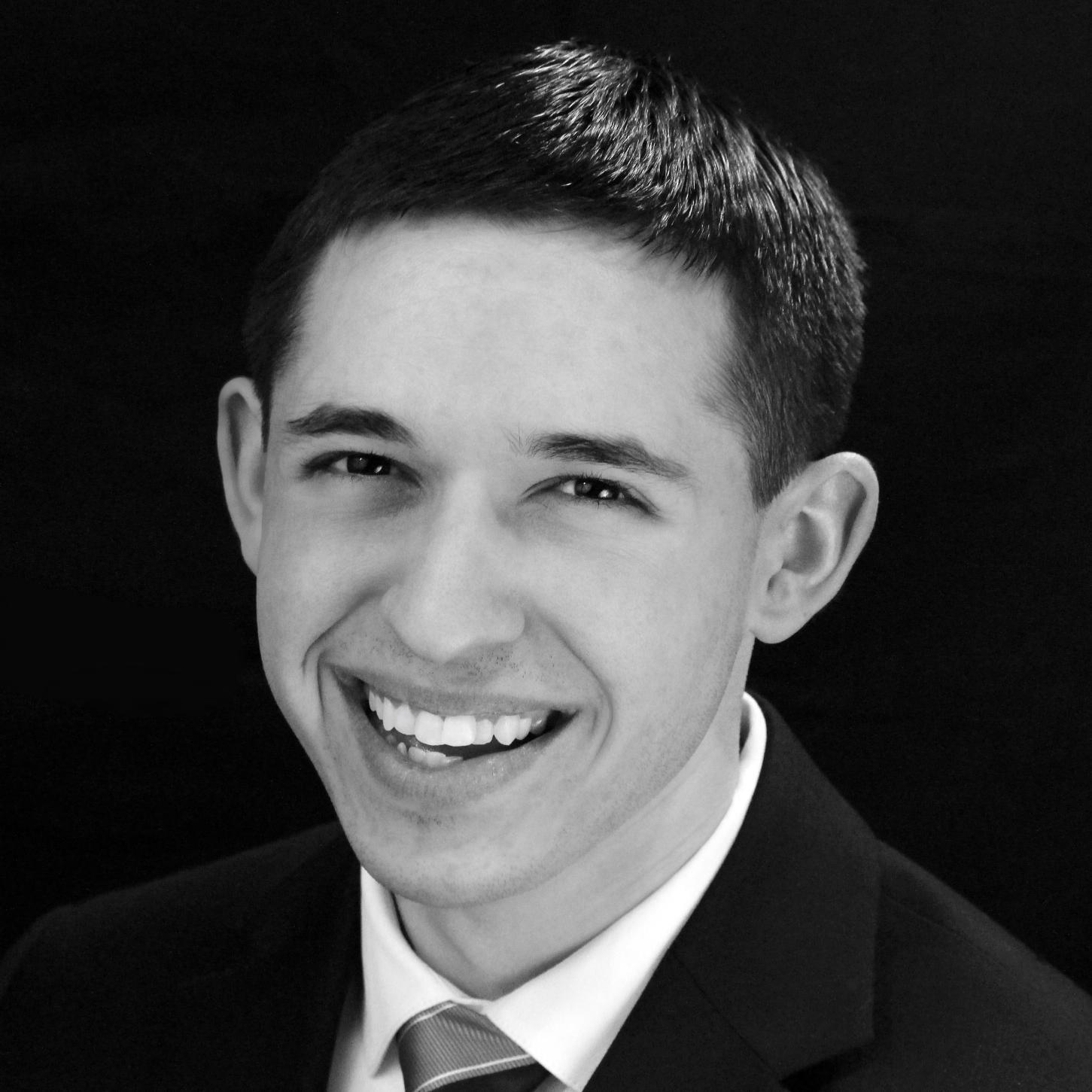 Founder of SameClasses, Edtech Web Developer at Quill & CodeAcademy, TEDx speaker.